Uptown Gourmet Pizza: Guestbook
Submitted by
Name: Monica Soderstedt
From: Oxnard
E-mail: Contact
Submitted by
Name: George Guantes
From: Oxnard
E-mail: Contact
Submitted by
Name: Gabriel Castro
From: Ventura
E-mail: Contact
Submitted by
Name: Ruth
From: Oxnard
E-mail: Contact
Submitted by
Name: Manuel H
From: Oxnard
E-mail: Contact
Submitted by
Name: John Tarascio
From: Newbury Park
E-mail: Contact
Submitted by
Name: Laurie
From: Santa Barbara
E-mail: Contact
Submitted by
Name: zoe
E-mail: Contact
Submitted by
Name: Sandi
From: Ventura
E-mail: Contact
Submitted by
Name: Jay
From: Oxnard
Comments:
The pizza is good. Having said that, my last delivery took over an hour, the excuse was there was only one driver. No offers for discounts, no "this one's on us", nothing but a late and cold pizza. Also, the toppings were wrong on that order despite very simple instructions over the phone. Get more drivers, or suspend delivery.
---
Added: October 22, 2010
Stop by and visit us at

The Palms
2200 Outlet Center Drive Suite #440
Oxnard, CA
Ph#: 805-983-4151
Open Monday-Saturday at 11am, Sun - Catering only (advance notice)
for a taste of Gourmet Pizza that will bring you back again and again!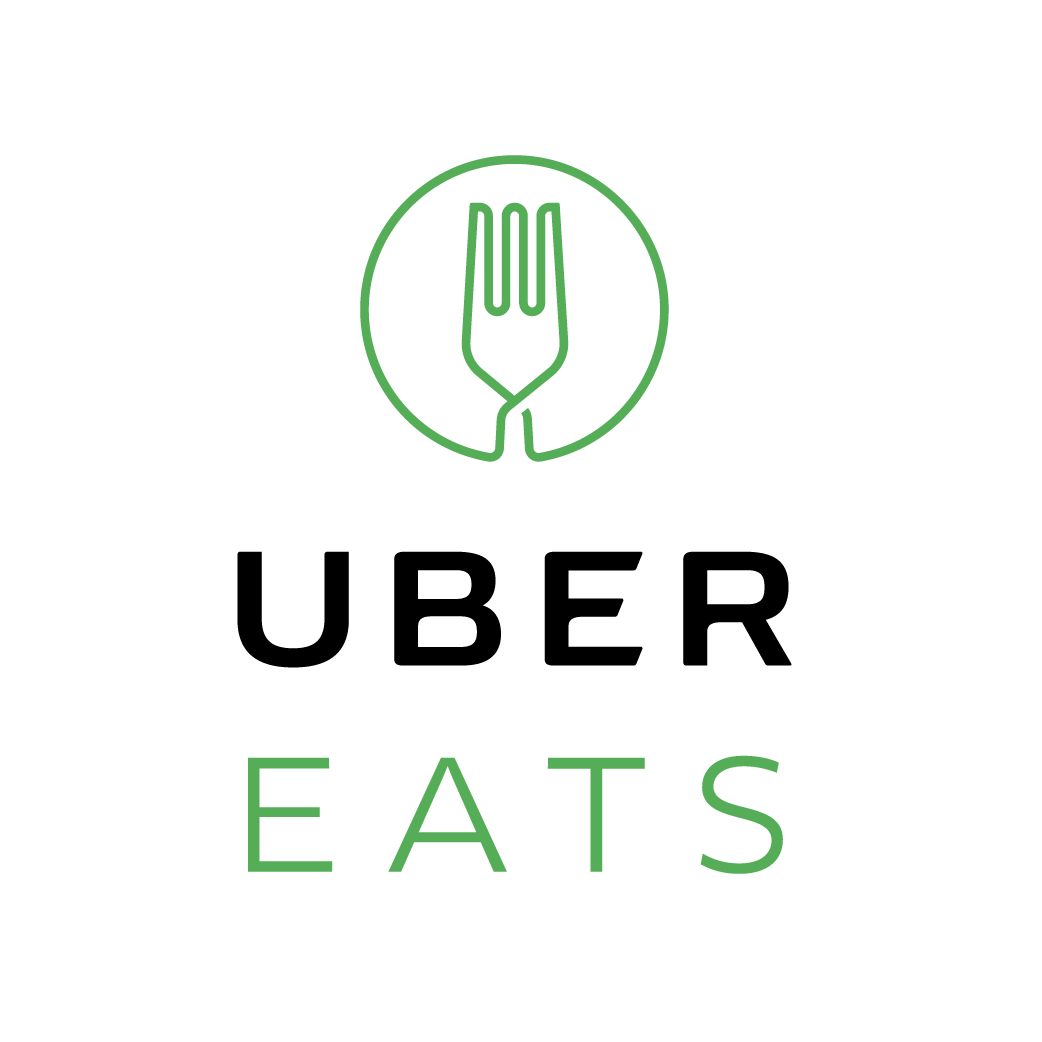 Gift Certificates Available