Uptown Gourmet Pizza: Guestbook
Submitted by
Name: Erskine Tornaway
E-mail: Contact
Submitted by
Name: Moth Flame
From: London
E-mail: Contact
Submitted by
Name: Janneth M
From: Oxnard
E-mail: Contact
Submitted by
Name: Hope
From: Bakersfield
E-mail: Contact
Submitted by
Name: alex b
From: Team Nissan
E-mail: Contact
Submitted by
Name: Shamekia
From: Oxnard
E-mail: Contact
Submitted by
Name: Moises
From: San Francisco. Currently Oxnard 3yr
E-mail: Contact
Comments:
I've been looking for a decent pizza parlor ever since I moved here from San Francisco 3yr ago and I read the reviews before ordering.My results: THIS PIZZA HAS FURY BEHIND EVERY BITE, you can eat it at any angel and its still delicious. YUMMM I wish I can take this back to SF. none of the other pizza establishments in Oxnard can caliber this high quality pizza.

---
Added: February 18, 2011
Submitted by
Name: Siloutte
From: Pt. Mugu
E-mail: Contact
Submitted by
Name: dodger girl
From: oxnard
E-mail: Contact
Submitted by
Name: Monica Soderstedt
From: Oxnard
E-mail: Contact
Stop by and visit us at

The Palms
2200 Outlet Center Drive Suite #440
Oxnard, CA
Ph#: 805-983-4151
Open Monday-Saturday at 11am, Sun - Catering only (advance notice)
for a taste of Gourmet Pizza that will bring you back again and again!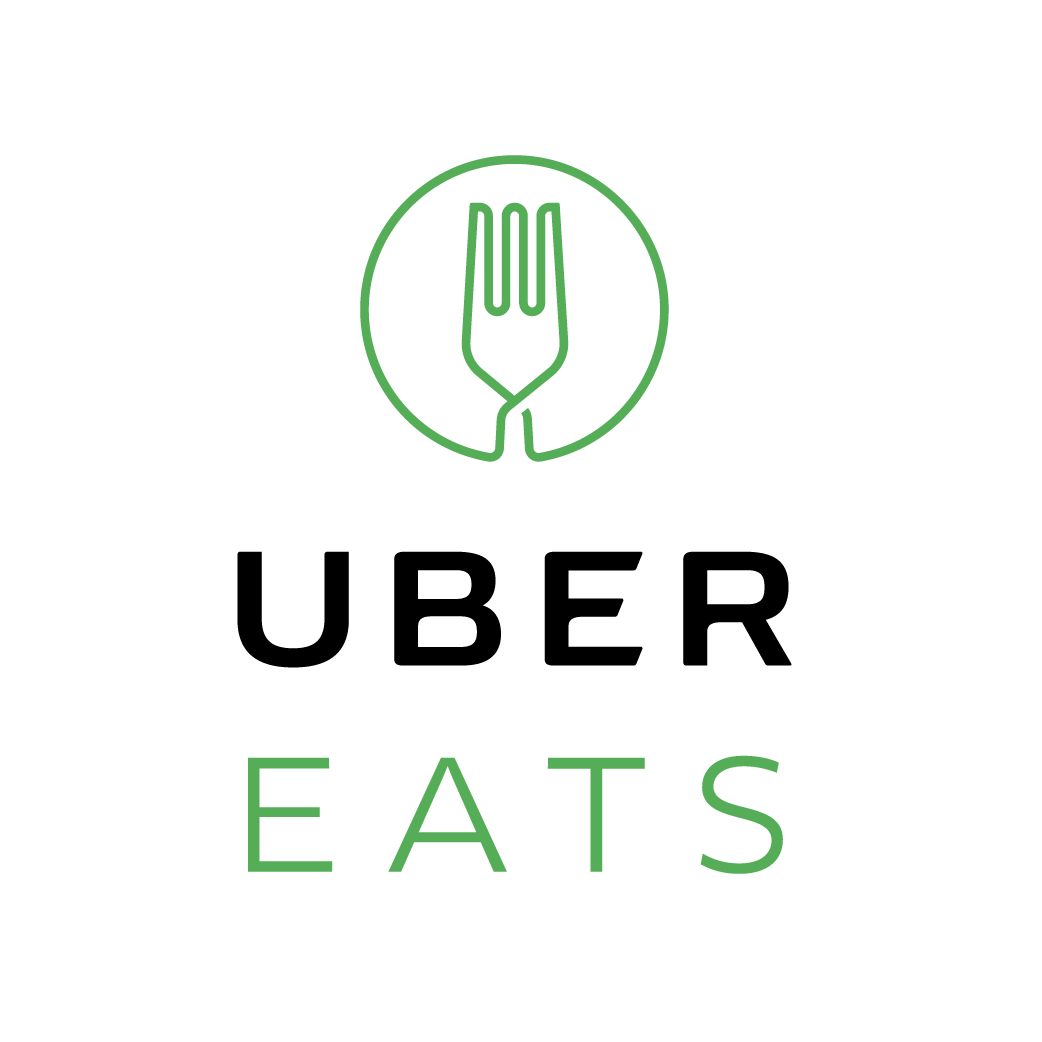 Gift Certificates Available