Uptown Gourmet Pizza: Guestbook
Submitted by
Name: Jacqueline Diane
From: Oxnard CA
E-mail: Contact
Submitted by
Name: KENT JACOBS
From: Oxnard
E-mail: Contact
Submitted by
Name: Lisa
From: OXNARD
E-mail: Contact
Submitted by
Name: Robert
From: Camarillo
E-mail: Contact
Submitted by
Name: Season Villegas
From: Oxnard
E-mail: Contact
Submitted by
Name: Stacy
From: Niles
E-mail: Contact
Submitted by
Name: Jose Alonso
From: Santa Maria, but now live in Oxnard
E-mail: Contact
Submitted by
Name: Jacqueline
From: Oxnard
E-mail: Contact
Submitted by
Name: Jose A.
From: Santa Maria
E-mail: Contact
Comments:
I live in Oxnard now but originally from Santa Maria California. This pizza place is really darn good. I like getting the cheese pizza for my daughter. She likes the pizza and I usually get the pepperoni pizza. Customer service is good and they are fast at making the pizza.
---
Added: April 10, 2020
Submitted by
Name: Blanca
From: Oxnard
E-mail: Contact
Stop by and visit us at

The Palms
2200 Outlet Center Drive Suite #440
Oxnard, CA
Ph#: 805-983-4151
Open Monday-Saturday at 11am, Sun - Catering only (advance notice)
for a taste of Gourmet Pizza that will bring you back again and again!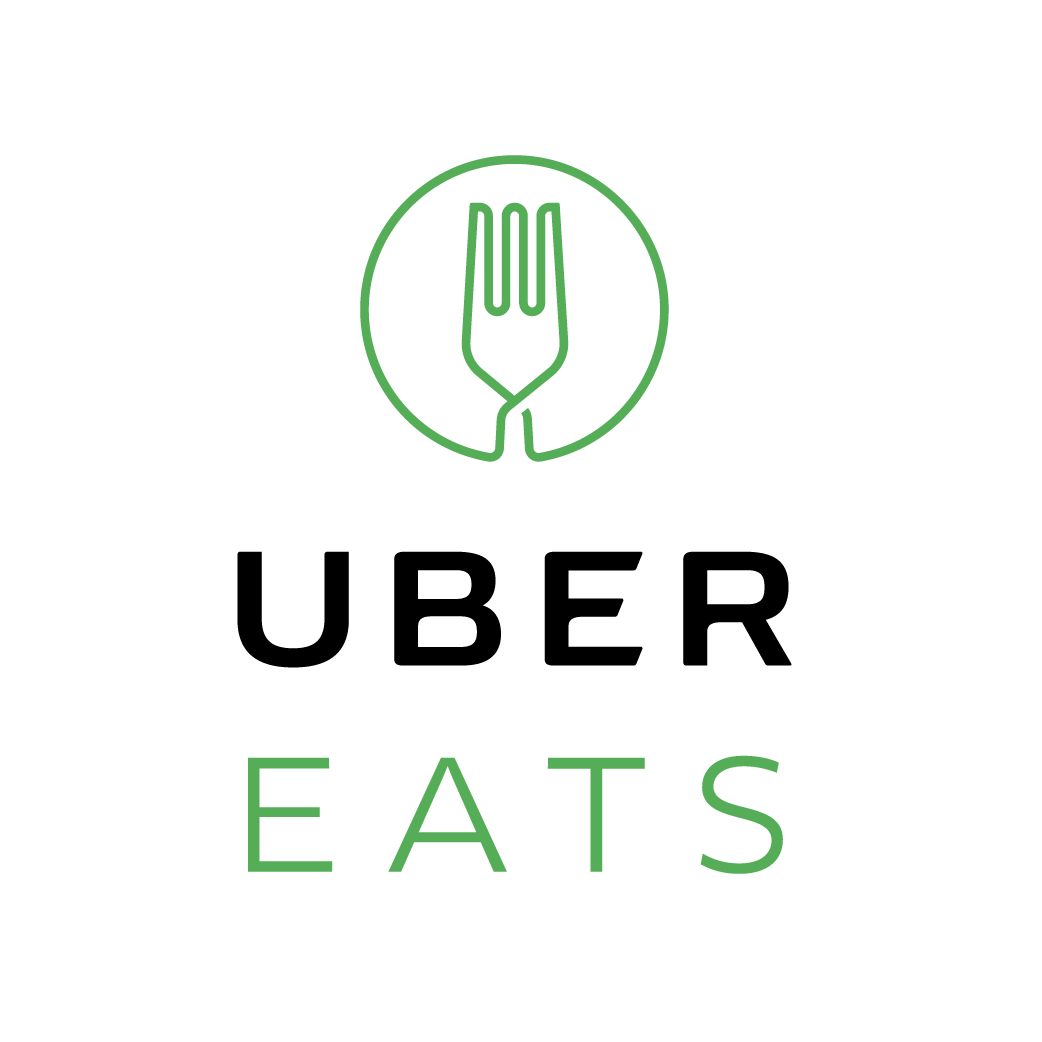 Gift Certificates Available